Video content for your strategy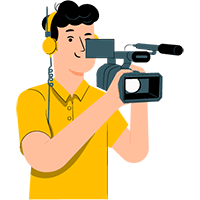 We are creative people with a high business experience. We discuss in length with you to understand your issues and help you finding your needs.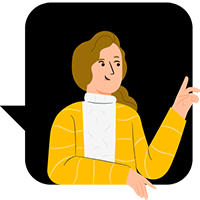 Our contents are made to be understood by everyone. Popularization and inclusivity are very important to us, especially to describe very specific activities.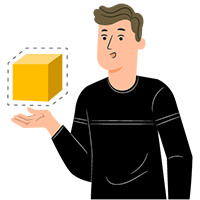 We offer solutions fitting in your budget and taking your constraints into account. We work iteratively to adapt to the changes of context and your evolving needs.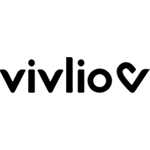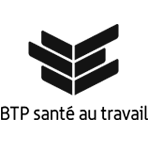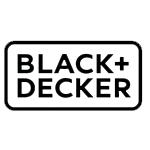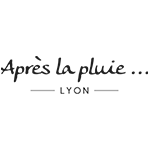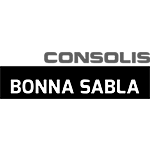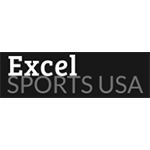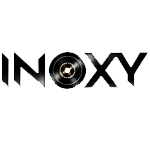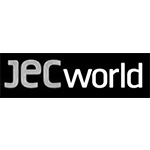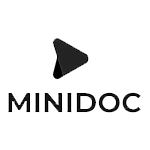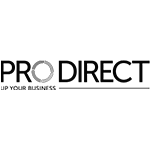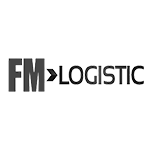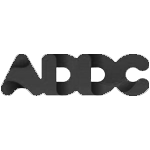 Let's talk about your project
Feel free to ask for information about our services!